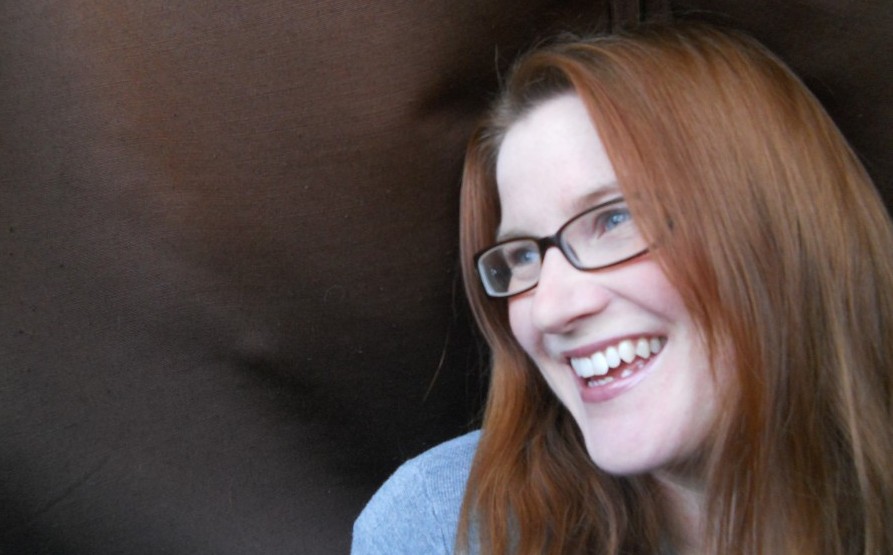 Writing Miracles
---
Danielle is a writer, intuitive and a student of A Course in Miracles who shares her journey with honesty, love and the intention to heal. She lives just outside of Toronto, Ontario, Canada with her two children.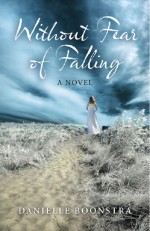 Danielle's first novel, Without Fear of Falling, was published on April 26, 2013 by Soul Rocks Books.
Twenty-two-year-old Ellie Stewart would much rather forget that she can see into the past lives of those she meets, but when she crosses paths with Declan O'Shea, an attractive yet troubled artist, flashes of 18th-century Britain begin to plague her mind and push Ellie to uncover the mystical connection that she and Declan share…  Read More
BUY THE BOOK
The sun above us was a blessing and a curse. For me, freckled and pale, the sun had been a foe since childhood. For my children, it was the promise of another long day at the beach. We were here- feet in the wet sand, wind blowing hard as it does on the Bruce Peninsula. My boyfriend flinging my son into the warm water, both laughing hard with mischief. My bikini-clad daughter sat pensively assessing her castles in the sand. She had built an empire only to have it come crashing down beneath the careless paws of a rogue Golden Retriever. She pouted for a moment, shrugged and then ran off to join her brother. I leaned back in my bright green lawn chair and turned to my friend beside me. My hat and sunglasses hid my face, but damn- they were necessary. I was grateful for the private moment with her. There was something I wanted to address and talk out- a chasm I wanted to cross. "We both know I'm sensitive…" I began. My friend nearly spit out her beer. "Yeah, yeah, yeah…" I said. "Seriously, though." She tucked flailing brown locks behind her ears and smiled wide. "I'm listening," she urged. "My skin, my stomach, my emotions, but also my empathy- all sensitive. It's getting harder to navigate these days." I paused to spy my loved ones diving into the waves. "I take on too much. I immerse myself in their pain." My friend drew an elastic from her beach bag and tied her hair back. "Tell me more about that," she said. "I don't know how it... read more
Work with Danielle
---
Danielle offers Forgiveness Coaching, Mentoring with A Course in Miracles, Writing Coaching and Intuitive Readings.
Schedule a session with Danielle