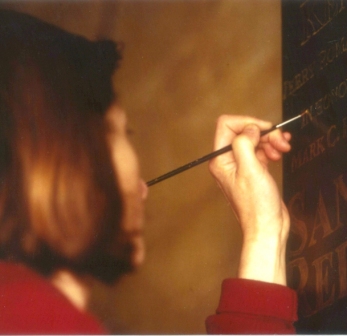 If you're reading this then it is very likely that you know your life is of your making.  You understand that what lays before you is a reflection of what goes on in that beautiful little head of yours.  So what is it?  What is your life?  Is it a mess or is it a masterpiece?
I'm not looking for judgement.  I'm seeking the nature of your perception.  How do you feel about your life?  How would you describe it to another person?  Do you feel like everything is falling apart?  Is it a rollercoaster?  Or is there a sense that all is unfolding exactly as it should?
I said to a friend the other day that I really do feel as though I live in the magic of life these days.  So what do I mean by that… 
I mean that I listen to my intuition.  I mean that I pay attention to signs or coincidences.  I say "Yes" more often.  I trust that I am guided and I speak to and appreciate my guides.  I offer myself in service.  I forgive.  And all this results in my life unfolding  with a flowing, love-filled ease.
And if you've read my blog before, you'll know that I screw up.  I take some nasty, little spills from time to time, but I like to see those as gentle nudges and not smacks in the face.  Sometimes I forget who I am and need to be reminded.  It's all for my highest good.  All of it.  All the time.
And that's the difference.  The perception that my faults serve me is the difference.  I don't compare my life to others anymore.  There's no point.  With love and compassion, I focus on how I can show up in the world and allow my gifts and talents to speak for themselves.  I let Love guide me.  And if that's my truth then how can my life ever be deemed a mess?  It can't.  It isn't. 
My life ultimately is not my own.  I am lived by Love.  And Love makes nothing less than a masterpiece.