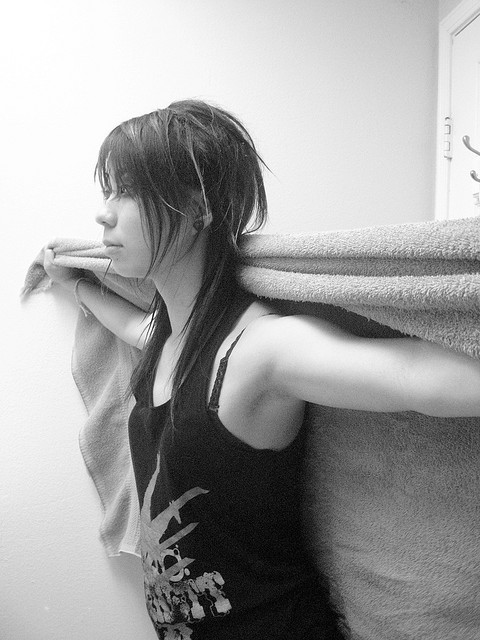 No one decides what I am worth except me because everyone else's decision will be based on mine.  I set the bar.  I give the vibes.  I, in essence, write the cheque.
And I never used to have to think about that.  I had a job; I got paid twice a month.  There you go, right there above the dotted line…that's what I'm worth.  Right?  Well, no.  Because what I am worth is not just about a paycheque.  When I decide my own value, I teach people how to talk to me, treat me, regard me.  I teach them about me.
It's in every cell of my body, every word I say, every sigh I make.  And whether or not I think I need to make a conscious decision about my worth or not, the decision has been made.  It is me.  I carry it with me.  But that can always change…
I can think about it, mull it over and reach a new conclusion.  If I want to, I can unveil the gifts I was meant to give to the world.  I can set them free and then remember that this is where my worth lies.
As long as I am loving, content and know who I am, I shall never waver.  I will serve with an open heart and a willingness to help.  On that you can depend.  That is where my worth lies.
So I just decided I rule.  And this makes it easier.  I can predict  how I'll be treated because I know my own value.  I know what I'm worth.  And by the way, it's what you're worth too.  There's no difference.   We're all billionaires waiting to happen.  Waiting.  Why are we waiting again?