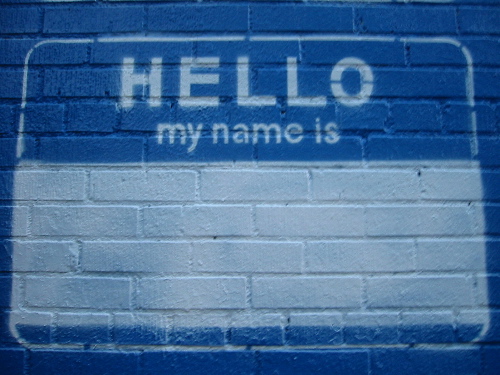 My intuition whispered "Go." and I'm so glad I listened.  This past Monday night I attended my first 12-step meeting.  The room was quiet and unassuming, but the energy was strong.  People are there to heal.  They are there to admit that they cannot do this on their own.  And they are there to support every soul who walks in the door.
They speak my language.
I didn't know what to expect.  I emailed a friend to ask her and she shed a lot of light.  She said "Go with an open mind, and do what's comfortable for you."  And that's what I did.  I felt comfortable immediately.  Everyone was kind and welcoming.  And as I listened to everyone speak about the 12 steps, I started to think: Wow! I've already done a lot of these!
Everyone then took turns sharing their story and their relationship with a Higher Power of their own understanding.  In my head I'm thinking I'll tell them all the work I've done on myself.  I'll totally impress them with the weight I lost last year and all the healing I've done.  This is going to be great!  They'll all admire me!
Thank God I asked the Holy Spirit (intuition, voice for Love etc.) to guide the words that I would speak.  When it was my turn, I opened my mouth and said: "My name is Danielle and I am a Compulsive Overeater. I believe in God and I am willing to start over."  I then choked up, mumbled a few words about my struggles with food and shut the heck up.  I could not help but be humble when surrounded by so much love, honesty and commitment.
They spoke my language.
It didn't matter what I had done before.  It matters what I will do now.  Now that I have said my name, how will I show up?  How will I move through these steps to healing that have helped so many?  I've been to one meeting.  One.  It's a start and I feel the potential and the promise in that.
I cried the whole way home.  Kinda dangerous.  I couldn't help it though and I just kept thinking: This is the next step for you.  This is the foundation.  This is the way to heal now. How grateful I am that I had the courage to go to that first meeting.  It's a beginning.  It's exciting, humbling and a little scary.  It's a new home and now they know my name.