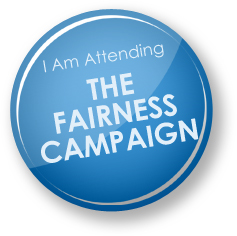 I really do.  I'm still in a bit of a "soaking up" phase and have been for a few years now.  I just can't get enough of spiritual and self-help content!  I know that the real wisdom is within, but I also know that when I open up to that wisdom, I am led to hear what I need to hear.  So often what I have needed to hear has come through a spiritual teacher.
I *just* heard about this teleseries called the Fairness Campaign Speaker Summit featuring teachers like: Arielle Ford, Michael Bernard Beckwith, Marci Shimoff, Marianne Williamson and tons more.  And it's  hosted by Lynne McTaggart (The Intention Experiment)!  I signed up!!  All of these people are joining together with the public for this very special summit to help shape a new blueprint for change for a better, fairer world.  Cool right?!
Here's where you sign up: http://masterful.net/thebond
Soak up the wisdom!
xoxoxo Danielle