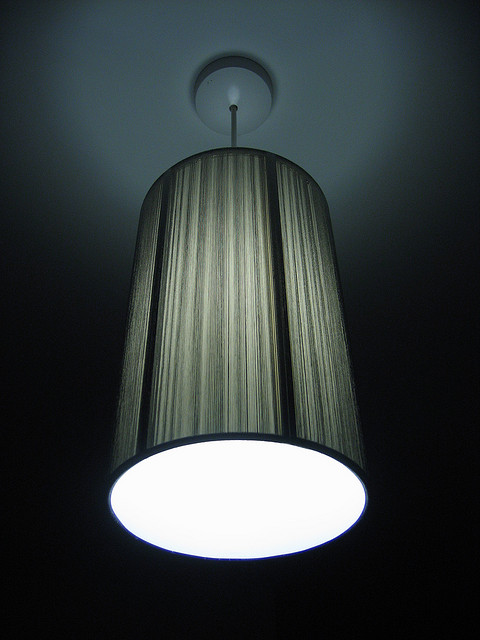 My life is a teeter-totter of perfection and unworthiness.  It's actually pretty funny to witness.  I'm amazing, I suck.  I'm the best, I'm the freakin' worst.  I'm hot as hell, I'm oh God who is *that*?! And so on.  You get it.  It's endless and it's ridiculous.  I'm making all of this much too real.
The real me has nothing to do with these half-hearted extremes.  The real me could care less about all this judgement and projection.  The real me is perfect, unending love.  All I have to do is remember.
So in the meantime….
Let me remember that I can always change my mind about what I see.  Let me recall that all the challenging people in my life are reflecting back to me lessons I need to learn.  May I be still long enough to forgive.  May I reach out for reminders of love.
In the middle and underneath all of the craziness beats a reality of immortal light.  I am there.  Let me remember.  I am there.