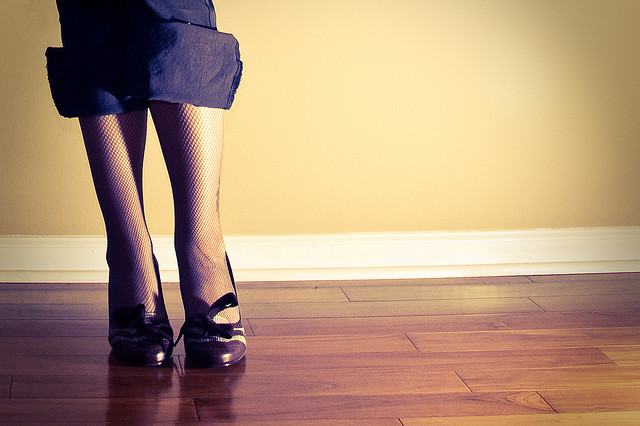 I was inspired by a dear friend to share my darkness here today. It occurs to me that I spend a lot of time and energy trying to hide these things and so I look forward to the lightness and the freedom that will follow.
I do look at my darkness daily. I share it with Spirit. I give it away to be healed. I forgive.
But I still hide.
Why do I do that?
I'm afraid I suppose. I fear rejection. I fear judgement. I fear I won't be loved.
Of course all of those fears are mistakes. So here goes nothing:
I have 2 pairs of pants that I feel comfortable in.  I hate that I gained weight this past fall and it makes me feel like a failure.
I have a temper.
I resist meditation often.  I work through the resistance, but it bothers me that I have the resistance at all.
I fear being misunderstood and often justify my words and opinions.
I pretend to like things I don't so that others won't be hurt.
I want to help people and am all too often willing to do so for free.  Sometimes it's out of fear that they will think I'm greedy otherwise, but often I just want to help and taking money feels weird.
I've left my baby screaming in her crib because I've been too overwhelmed to soothe her.
I've stolen.
I've been jealous of the success of others.
I've hurt myself on purpose.
I have manipulated people and situations in order to get what I want.
I've eaten more than my fill.
I still harbour resentments.
And all of this I will heal.  All of this I will look at with love and remember what is true. Writing it out, getting it out feels better than letting it race through my mind unheeded.
I am fine.  Truth is good. It is, in fact, light.