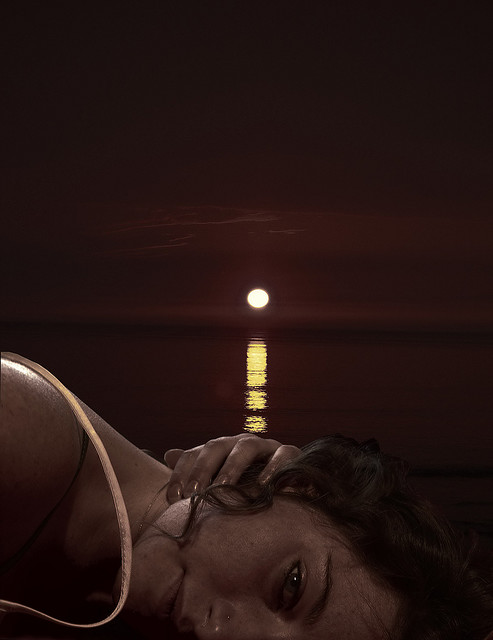 With a mind that moves so quickly,
timid, running scared.
I have little time to act.
To choose or despair.
There is a tiny speck of time,
a mere moment for this mission.
And I can rise up, let go
and listen.
I can learn, remember
and I can surrender all.
It takes but stillness
in order to recall.
This is not where I come from, no
not even close.
I am shone by the shining;
I am not this ghost.
And though I dream with heavy eyes,
fear-laden, closed tight.
I am followed ever-closely
and saved by the voice of the night.