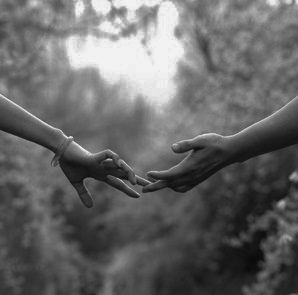 So yesterday I did an interview with one of my dearest friends in the world, Macha Einbender for herfuture.com. It's raw and honest and, hopefully, helpful.
The truth of my marriage ending is that my former husband is a gay man. A conclusion we both came to in July of last year after over two years of agonizing, beautiful and committed soul-searching.
Chances are you know someone who has gone through, or is going through what myself and my former husband did. And while I don't dwell on the sexuality (although for 2 years it was hard not to), I do emphasize the intense spiritual work it took to leave that marriage with our love completely intact. 
You can listen here: http://machaeinbender.byoaudio.com/files/media/09d90b36-69f0-151d-c37a-398fb790cbda.mp3