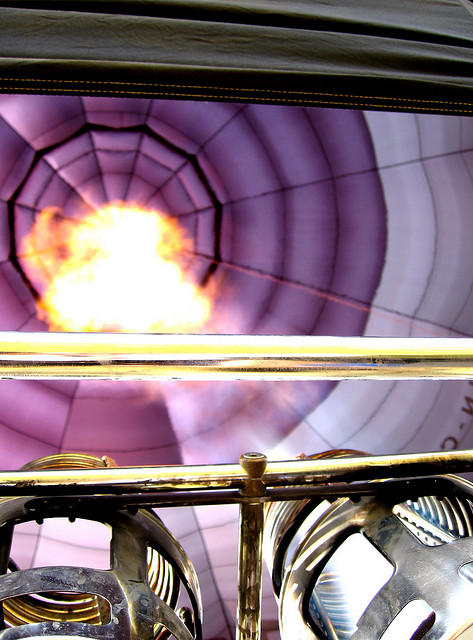 The name for this site came to me in a vision. I had awoken from a fitful sleep and there in my mind's eye I saw: nourish thyself. I also had an overwhelming urge to write.  And so I did.  Quickly, and pretty incoherently at 3am, I scrawled out the words that were forming in my mind and I eventually titled the piece: "Food, Love and the Way I Feel".  I was coming out of a closet of sorts.  I was telling the world my deep, dark secret.
A year has passed since that night and I have come to believe that the name for this site was also meant as a message for me.
Nourish yourself Danielle.
Give freely, but be open to receiving all the true, the good and the beautiful.  Be willing to experience pleasure without apology.
Be yourself.  Tell your story with honesty, humility and without expectation.
Open your mind up to divine wisdom, but remember to keep your feet firmly planted on the ground.
Offer love, kindness and compassion freely.  Forgive yourself and others and ask for help in doing so.
May this site be an outlet for you and a touchstone for others.  May what is expressed here be truly helpful.
And may this be another example of healing the human experience so that we all may get on with the business of Love.
Still loving the ride…it's been one hell of a year…
Amen.